We are aware you have invested your effort and time to create your assets. You have an excellent starting point to continue increasing its value. We are an excellent choice to guide you with our knowledge and skilled colleagues as being one of the oldest asset management services in Slovenia.
"It is more important with how much to start than when to start. Considering this the saying 'time is money' is so much more applicable to the world of asset management. Come to us for individual consultation and set the start on increasing the value of your assets for today."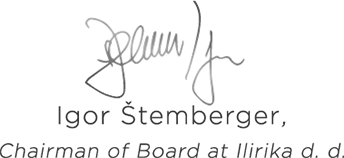 Set a Meeting
Please, share your contact information since asset management requires individual approach. We will meet you, listen to you and advise you.
Why Asset Management?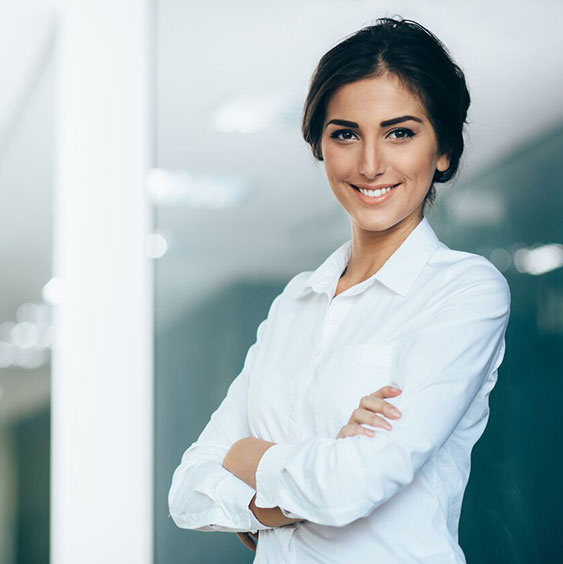 Personal
We tailor the management to your investment wishes, goals and expectations.
Effective
Trusting the management to us saves time; we actively watch over your assets and notify you on any important changes.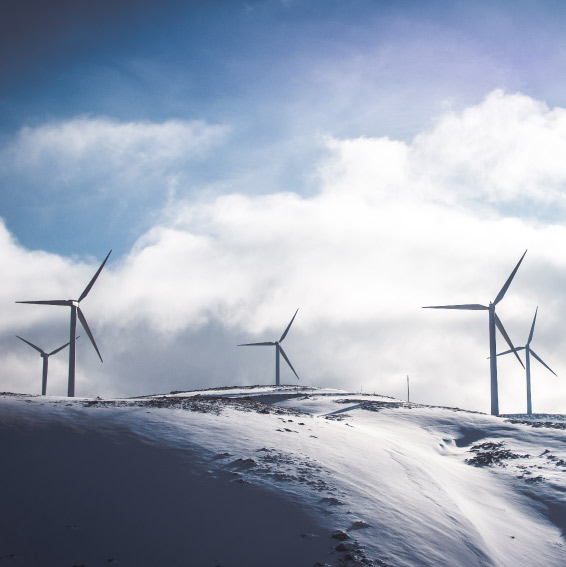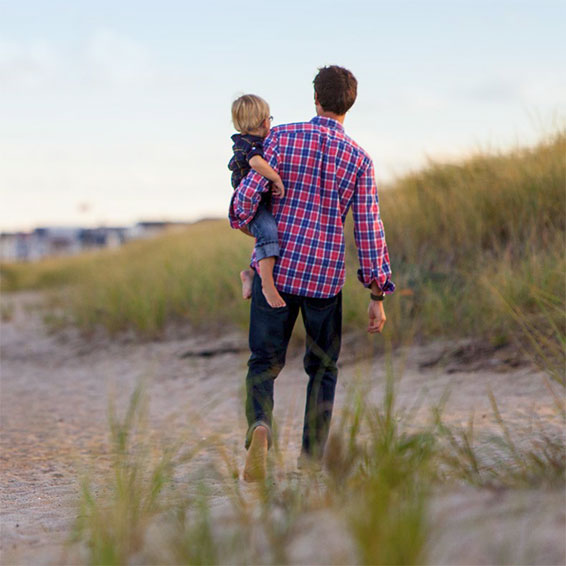 Safe
You are never exposed to any greater risks while achieving your target profits due to our knowledge, experiences and analytical tools .
Liquid
Your means are not bound long-term and are available at all times.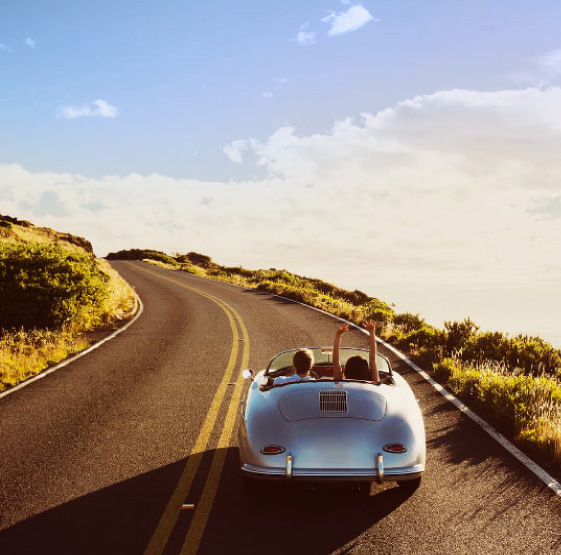 Contact us and we will find an adequate investment path of stable growth for your financial assets.