ILIRIKA is one of the most prominent and active brokerage companies with the longest tradition in Slovenia. We create opportunities for revenue in local and foreign markets by intervention in purchasing and selling stocks, bonds and other financial instruments.
"Index funds are the best investment

choice for your pension"
What is ILIRIKA Modro Varcevanje?
ILIRIKA Modro Varcevanje is a form of a savings plan with ETF funds, which tracks indices (e.g. S&P 500, Nasdaq, DAX, iBoxx bond indices etc.) and invests in the cart of ownership or debt securities. The dispersal of a portfolio into several carefully selected global stock and bond ETF funds represents the optimal investment combination throughout the entire savings period.
Saving with monthly payments

A less expensive and more lucrative alternative to the mutual trusts.

An investment into the global ETF Funds

A global dispersal of your portfolio guarantees you optimal investment combination.

Adapting your portfolio to your life cycle

Your saved funds can be withdrawn at all times.
I wish to join the ILIRIKA Modro varcevanje
Why choose ILIRIKA Modro Varcevanje?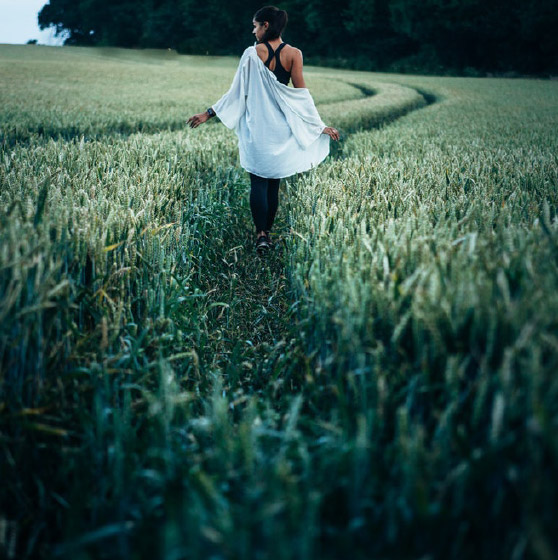 Lucrative
A less expensive and more lucrative alternative to the mutual and pension trusts.
Accessible
Your means at ILIRIKA Modro Varcevanje are not bound and can be withdrawn in monetary form at all times.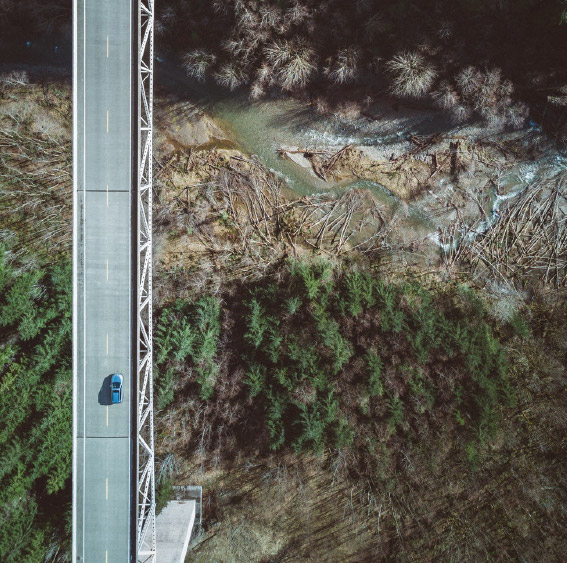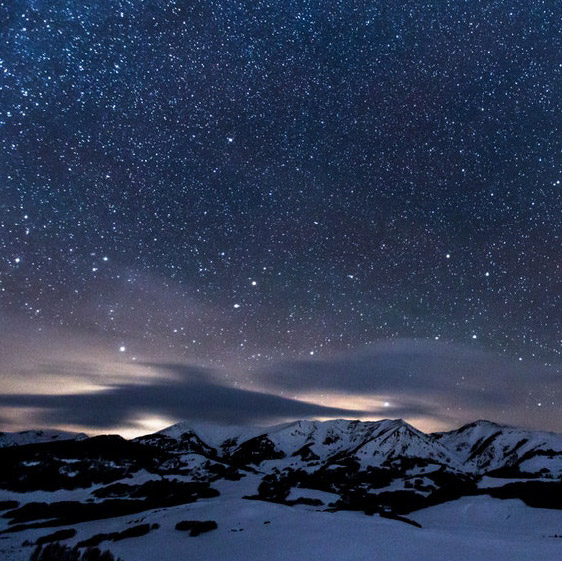 Dispersed
Globally and optimally dispersed assets, which increases the safety of your investment.
Flexible
Automatic flexibility of the portfolio structure based on your life cycle.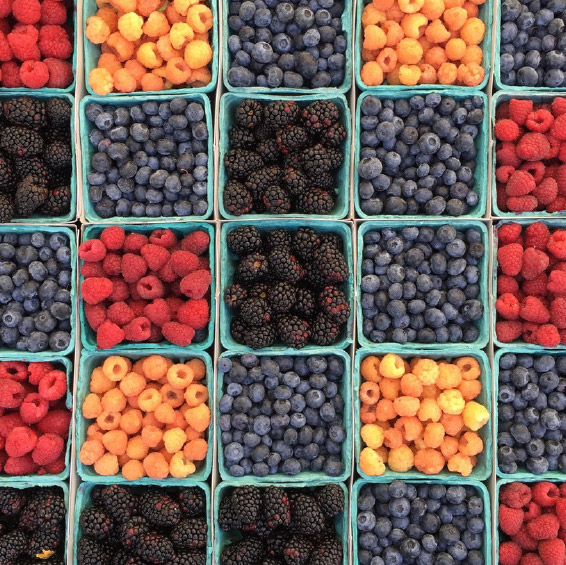 Frequently Asked Questions
Contact us and we will find an adequate investment path of stable growth for your financial assets.